We Care About You and Your Patients
At Cox Dental Laboratory we provide custom dental services,
and serve your communities – because we absolutely care.
Quality Professionals
We take great pride in providing quality dental services and exceptional customer service every single day. Our brilliant technicians are absolutely here for you – every day.
Experienced Staff
The staff at the Cox Dental Laboratory work as a team to exceed each of our guests' expectations. We have over 20 years of high-level experience helping dentists.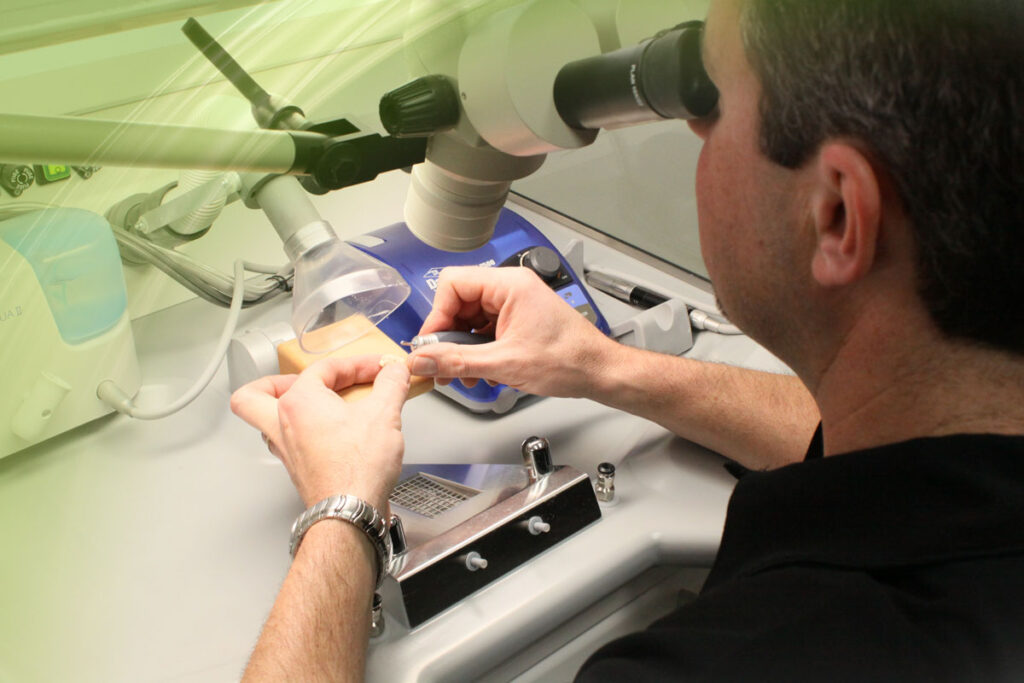 Location
22121 17th Ave. SE #106
Bothell, WA 98021