Professionally Servicing Dental Health Care Professionals Since 2008
You can expect the most natural, organic looking, results in our fabrication for all of your patient needs.
All hand crafted locally.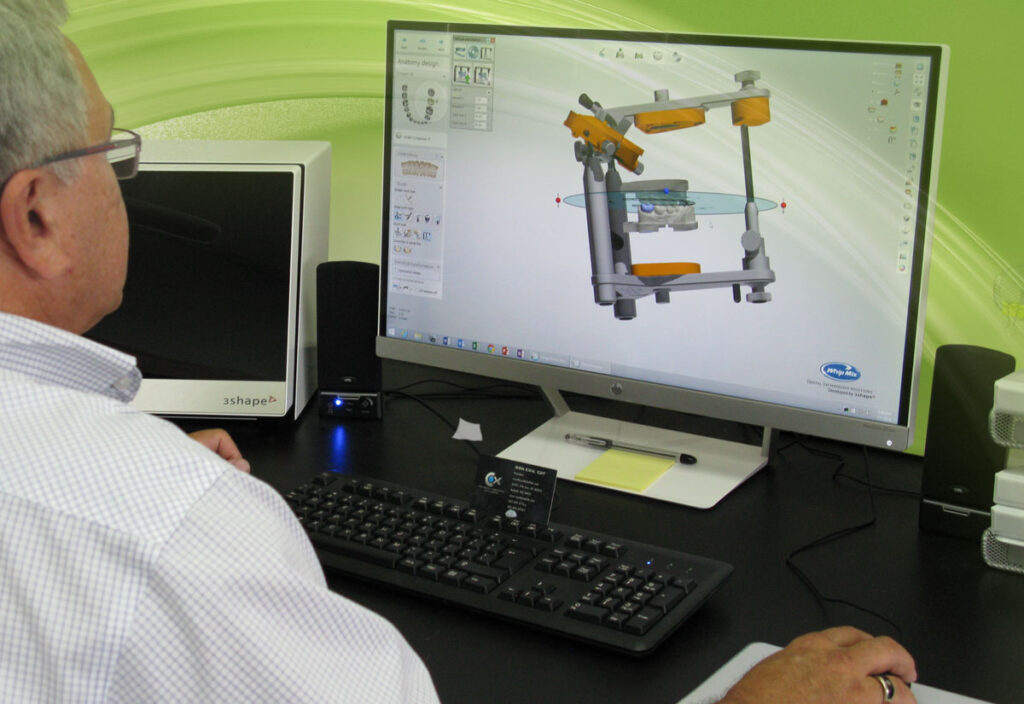 Our lab technicians take great pride in the manufacturing and delivery of each of our products.
The team at the Cox Dental Laboratory are tremendously proud of the impact that we have made in helping dentists in our community by providing quality and affordable services. Ceramic, Emax, PFM and Gold Crowns, Implants, Cosmetics and Custom Shading.
Centrally located in Bothell, WA to support your local dental laboratory needs.
"Let our team personally hand craft your next case."
Contact Us
22121 17th Ave. SE
Suite #106
Bothell, WA 98021
[email protected]
(425) 402-4774
Our Services
Crowns
Custom crowns created by our experts with computer aided precision on time.
Implants
Implants created by our high tech system of sizing, shape and color matching.
Cosmetics
Ceramic on-lays, replacements, and injury damaged teeth recreations.